AI-Powered Machine Performance Monitoring
SenseAi uses artificial intelligence to monitor and analyze the performance of a machine based on its vibration and acoustics data. This allows manufacturers to identify issues or inefficiencies in the production process and make data-driven decisions to improve performance
The world's best organizations trust IoTFlows
IoTFlows Partners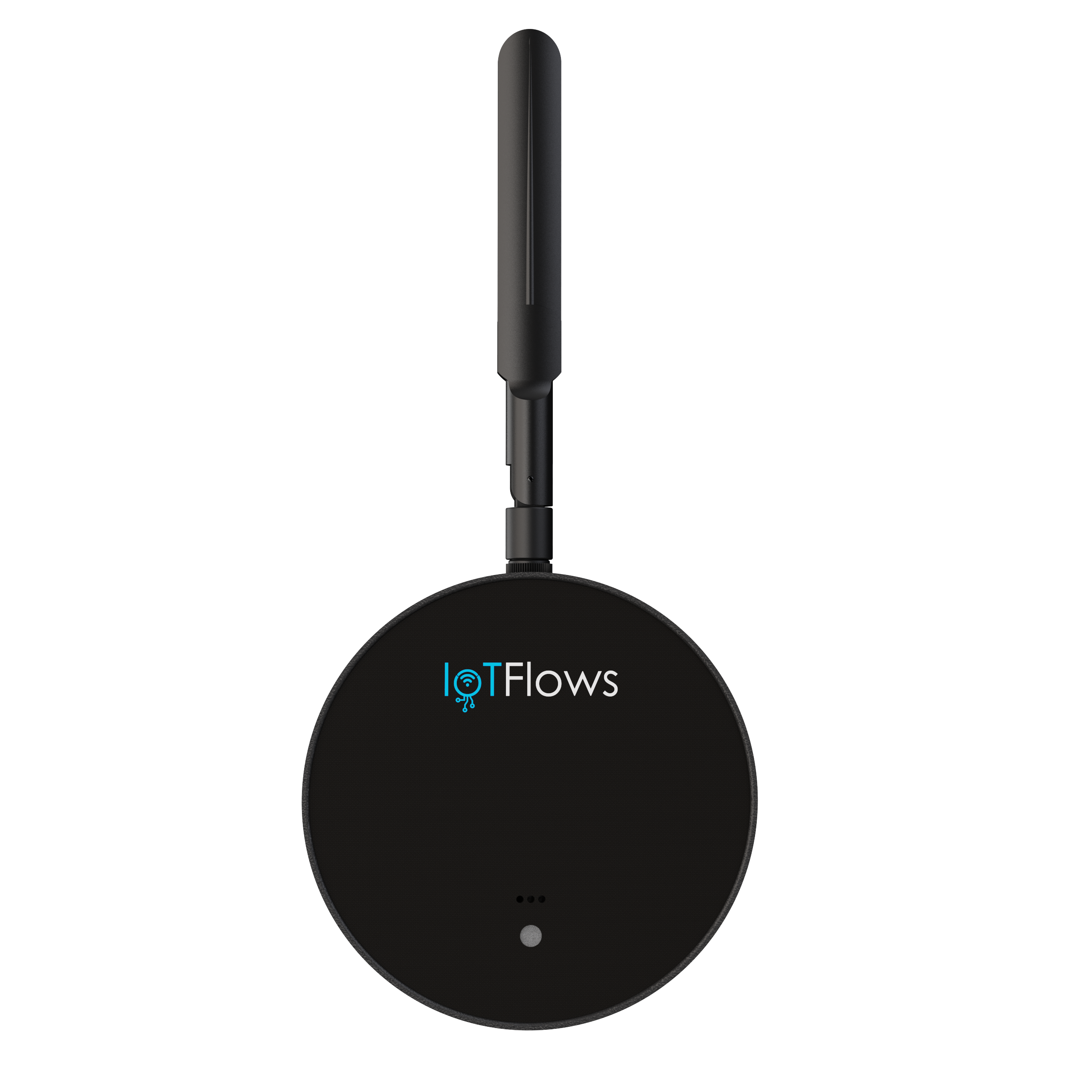 Simplicity
Effortlessly Monitor Your Machines with SenseAi
Unlock the full potential of your manufacturing operations with SenseAi's plug-and-play, AI-powered monitoring solution. SenseAi is designed to easily stick to your machines with its magnetic design, allowing you to monitor and analyze their performance with minimal disruption to your operations
Key Features:
Plug-and-play installation
Real-time monitoring and data analysis with 4G cellular connectivity.
Vibration, acoustics, and LIDAR sensors provide comprehensive machine performance analysis.
Real-time notifications of machine downtime.
Monitor multiple facilities or production lines.
Visibility
Gain visibility into your manufacturing processes like never before
Improve your manufacturing operations with real-time machine utilization monitoring.
Monitoring of overall equipment effectiveness (OEE) and identification of areas for improvement.
Machine utilization data and comparison across departments and work shifts.
Notifications of machine down times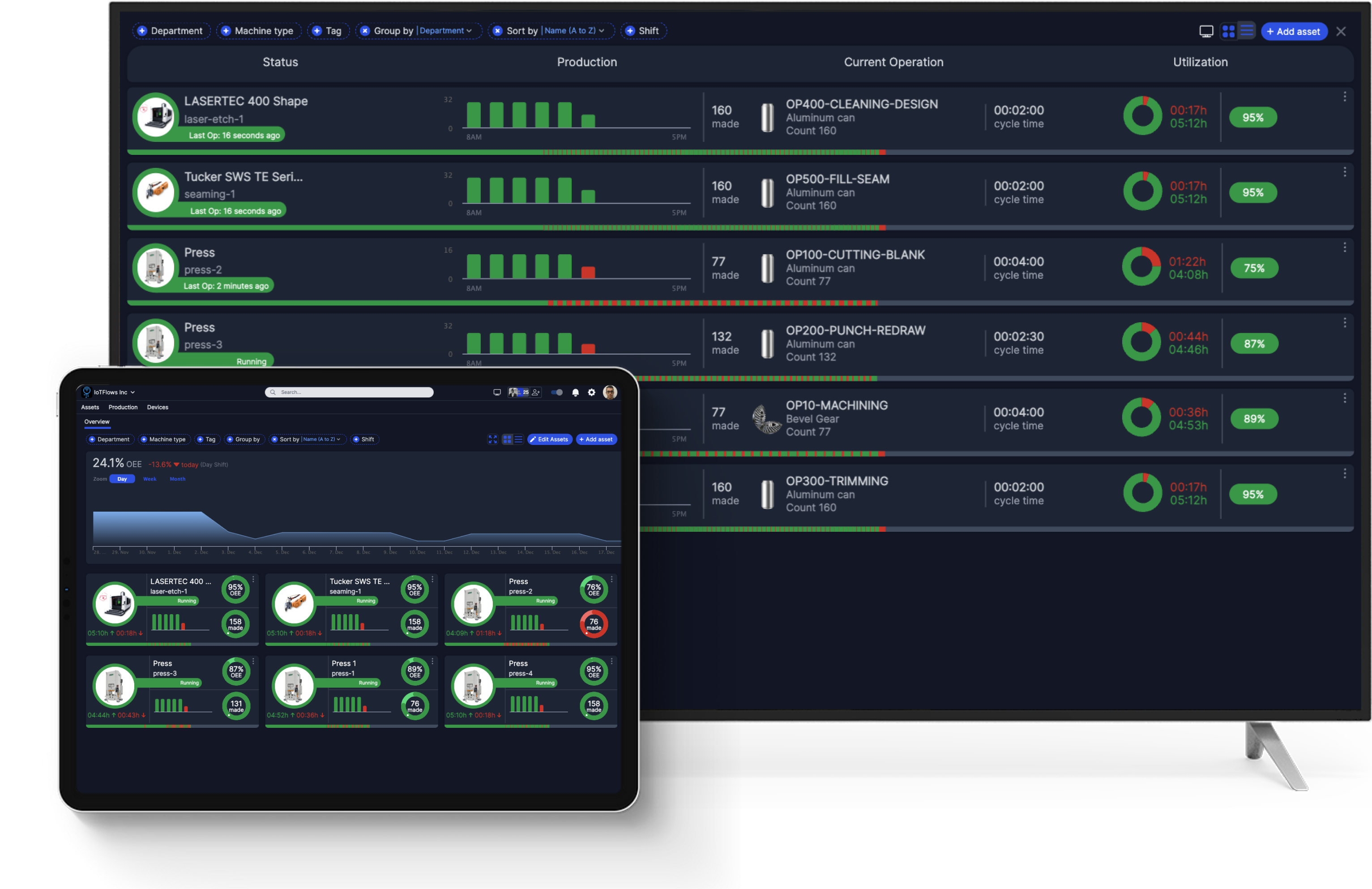 Optimize
Track part production, operations, and cycle times in one simple view
Analyze part production, gain up-to-date visibility into cycle times, easily track performance and identify bottlenecks to maximize your manufacturing output. Whether you are managing a single production line or multiple facilities, we help you stay on top of your operations and make informed decisions to drive success.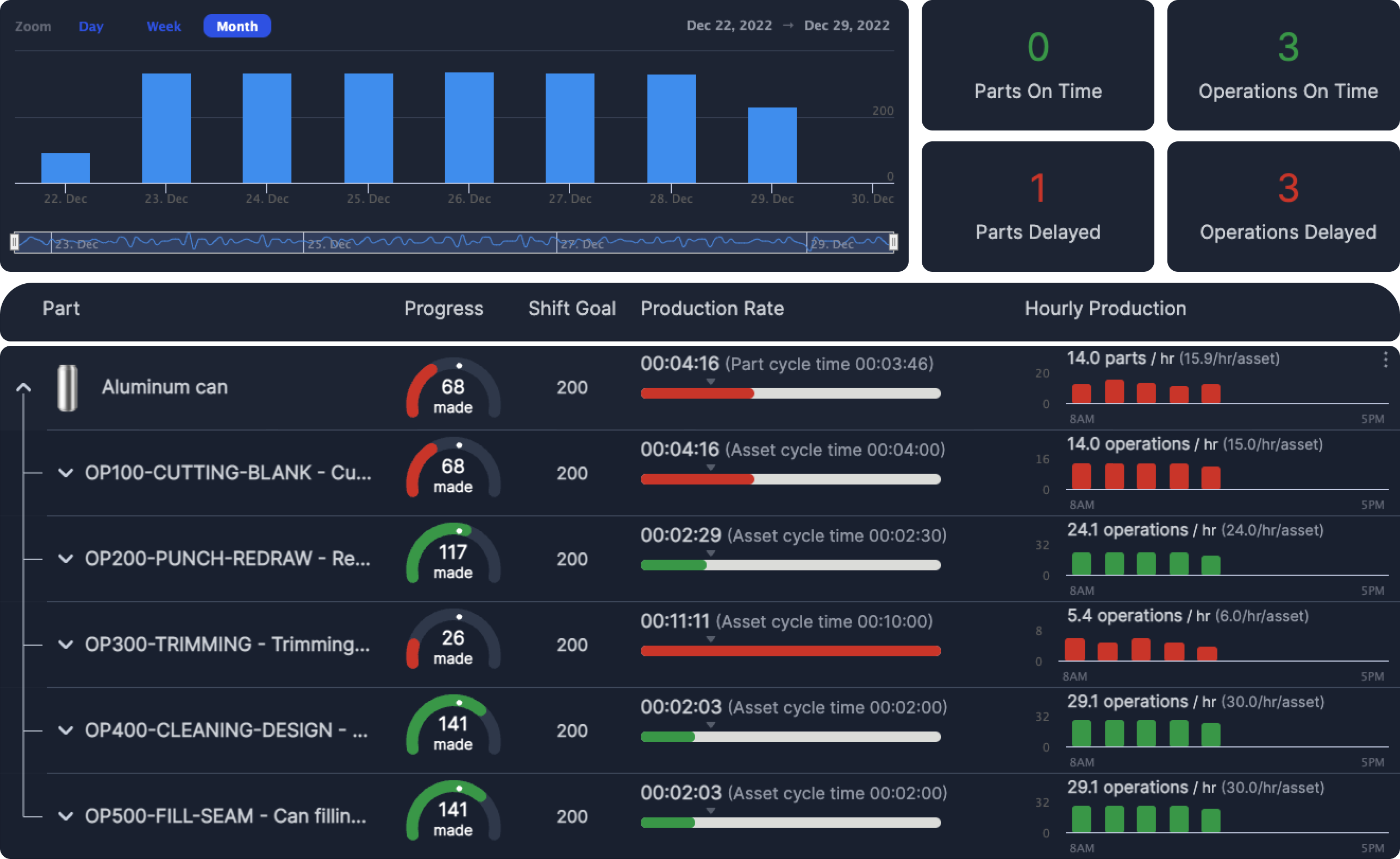 2-Minute Setup
Step 1
Scan QR Code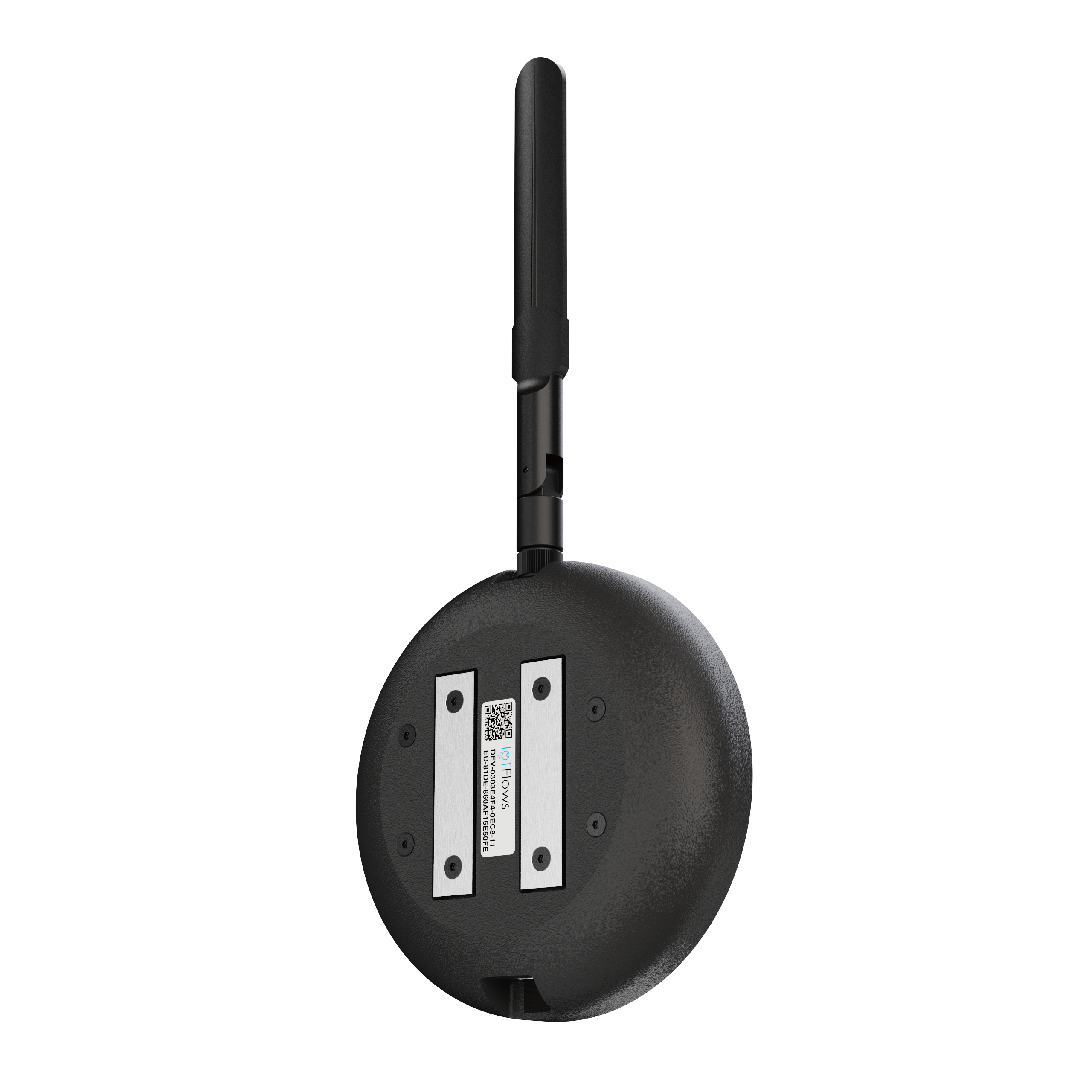 Step 2
Attach to Machine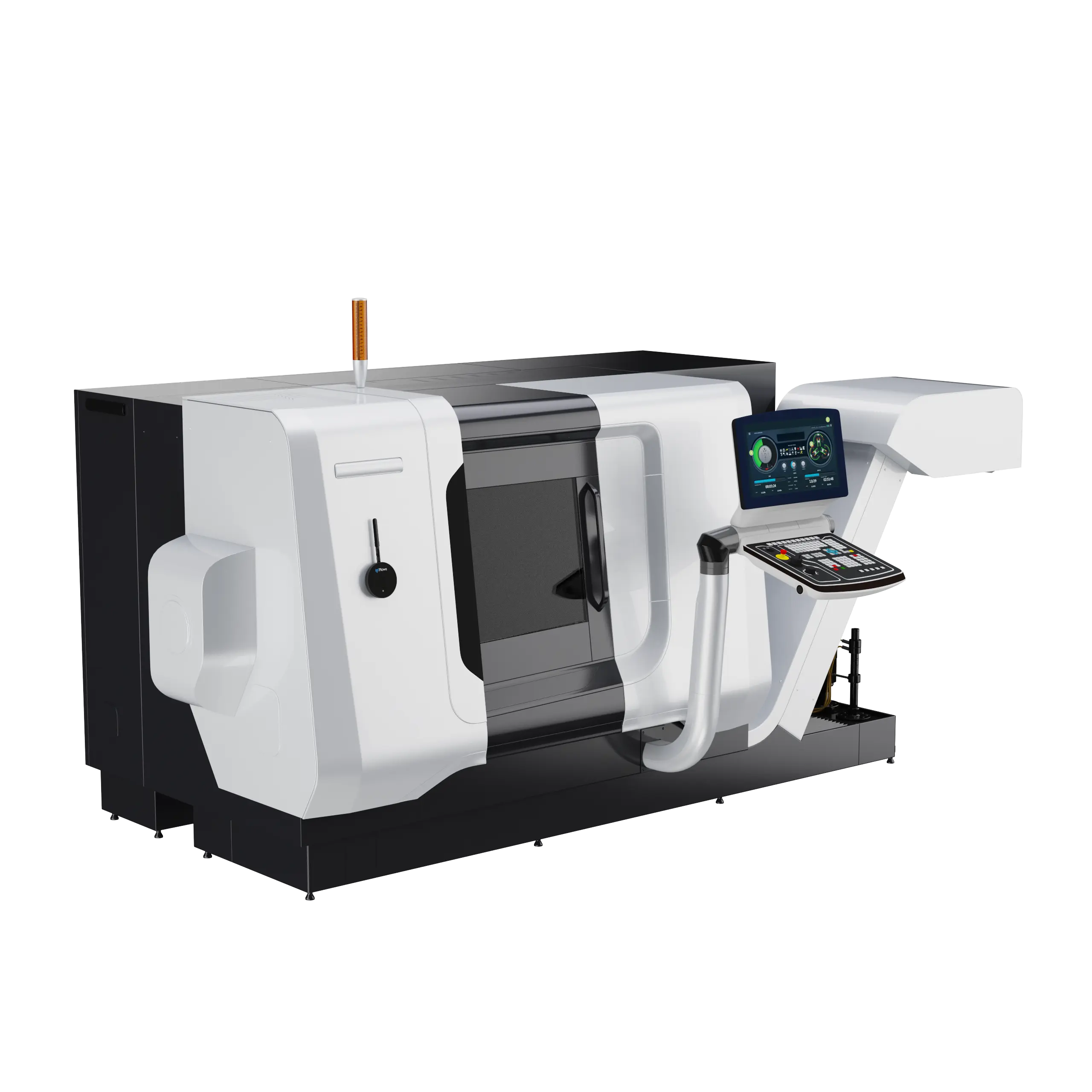 Step 3
Get Insights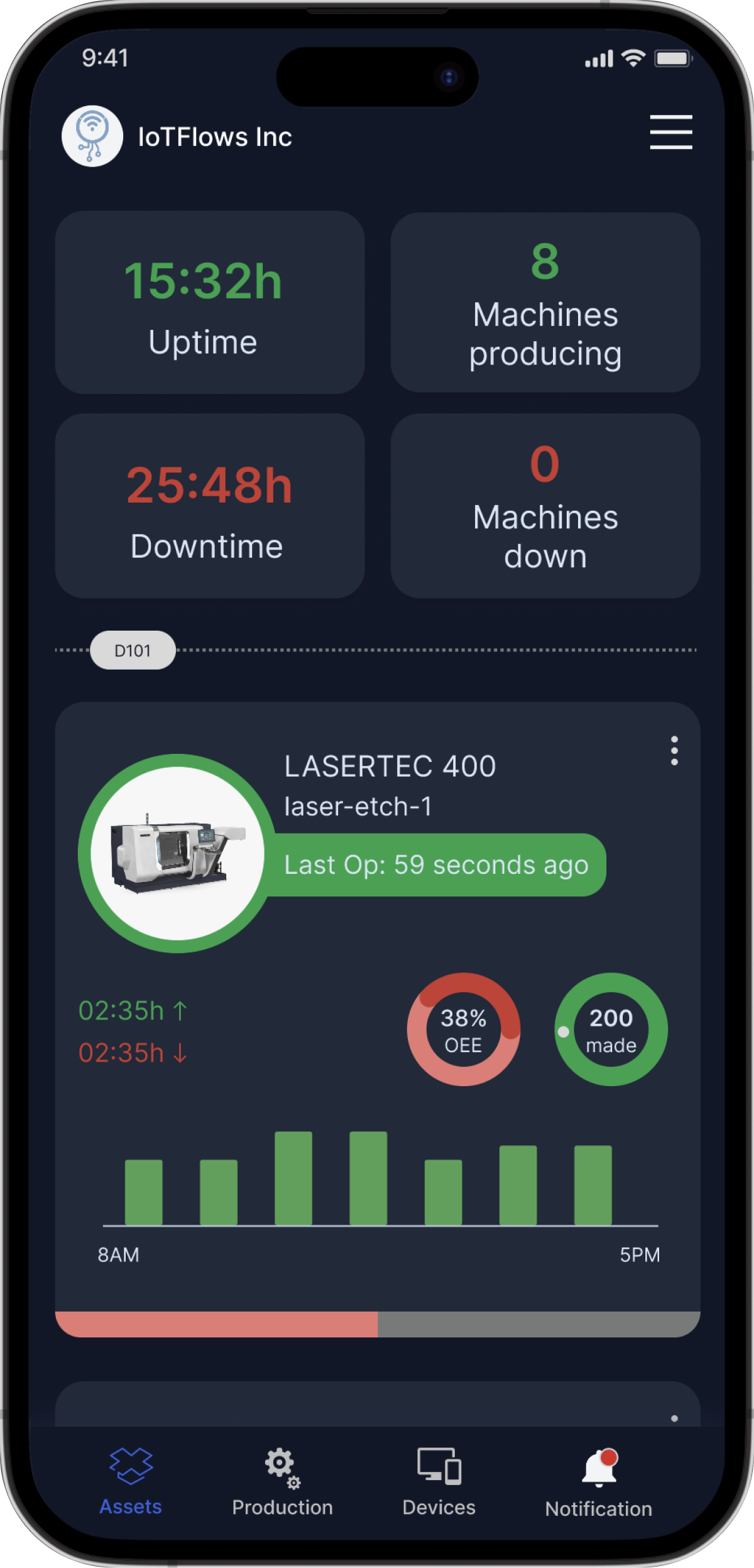 Operator View
Empower Your Shop-floor with Real-Time Production Visibility
Shop-floor operators can now gain real-time visibility into machine production and status, enabling them to monitor the performance of their equipment and maximize their efficiency. Operators can categorize downtime, track activity, and analyze historical performance.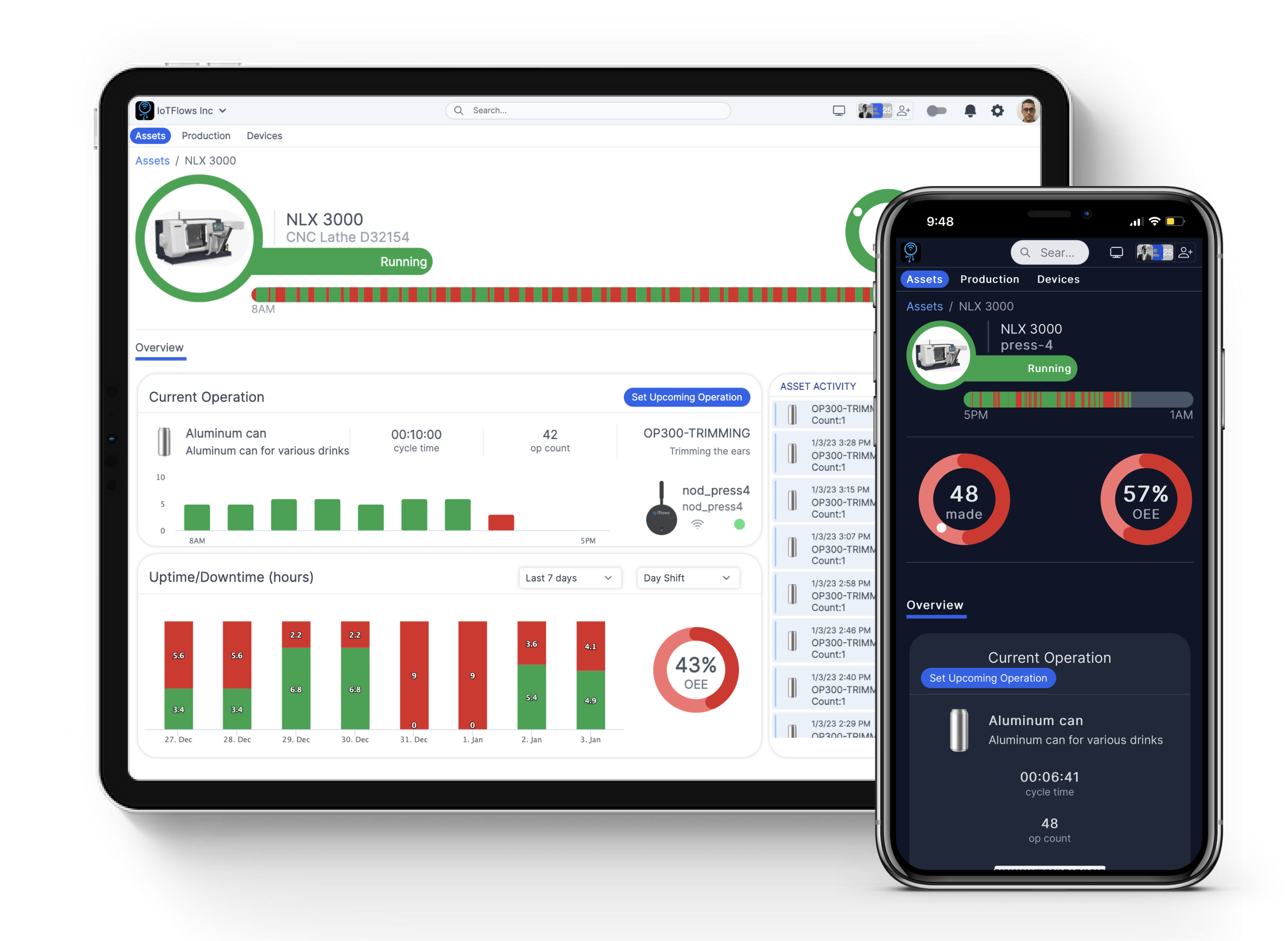 Project Tracking
Streamline Your Project Management and Reach your Goals, Faster
We make it easy to track and manage your projects, helping you stay on track and achieve your goals. With real-time visibility into project timelines and progress, you can stay organized and focused, enabling you to achieve success in your projects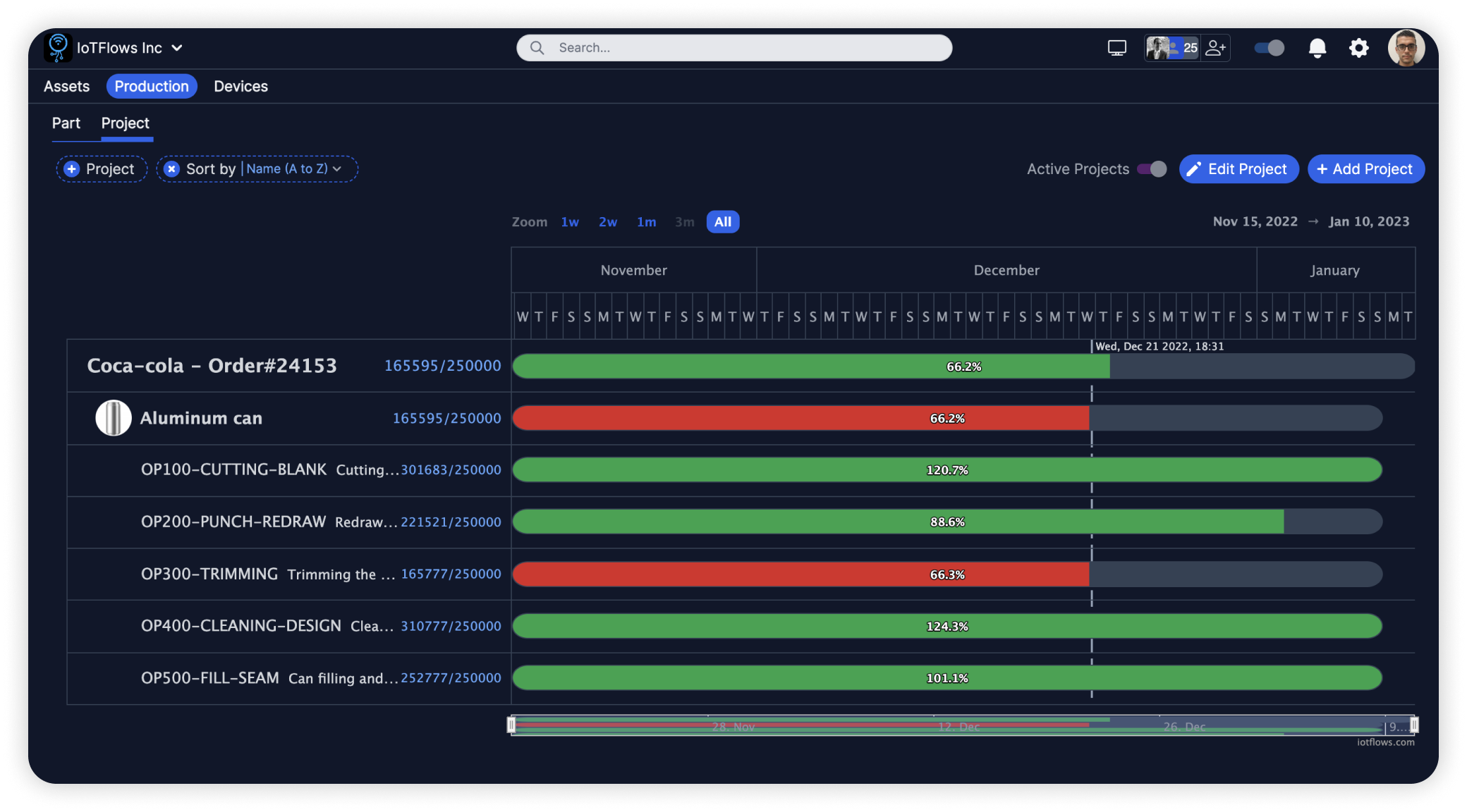 Reports
Insights into Manufacturing Machine Performance
Unlock a deeper understanding of your manufacturing processes with our comprehensive machine performance reports. Access daily performance snapshots, track trending changes over time, and gain valuable insights into shift-wise productivity. Empower your team with data-driven decision-making and optimize your operations for peak efficiency with our detailed and user-friendly reports.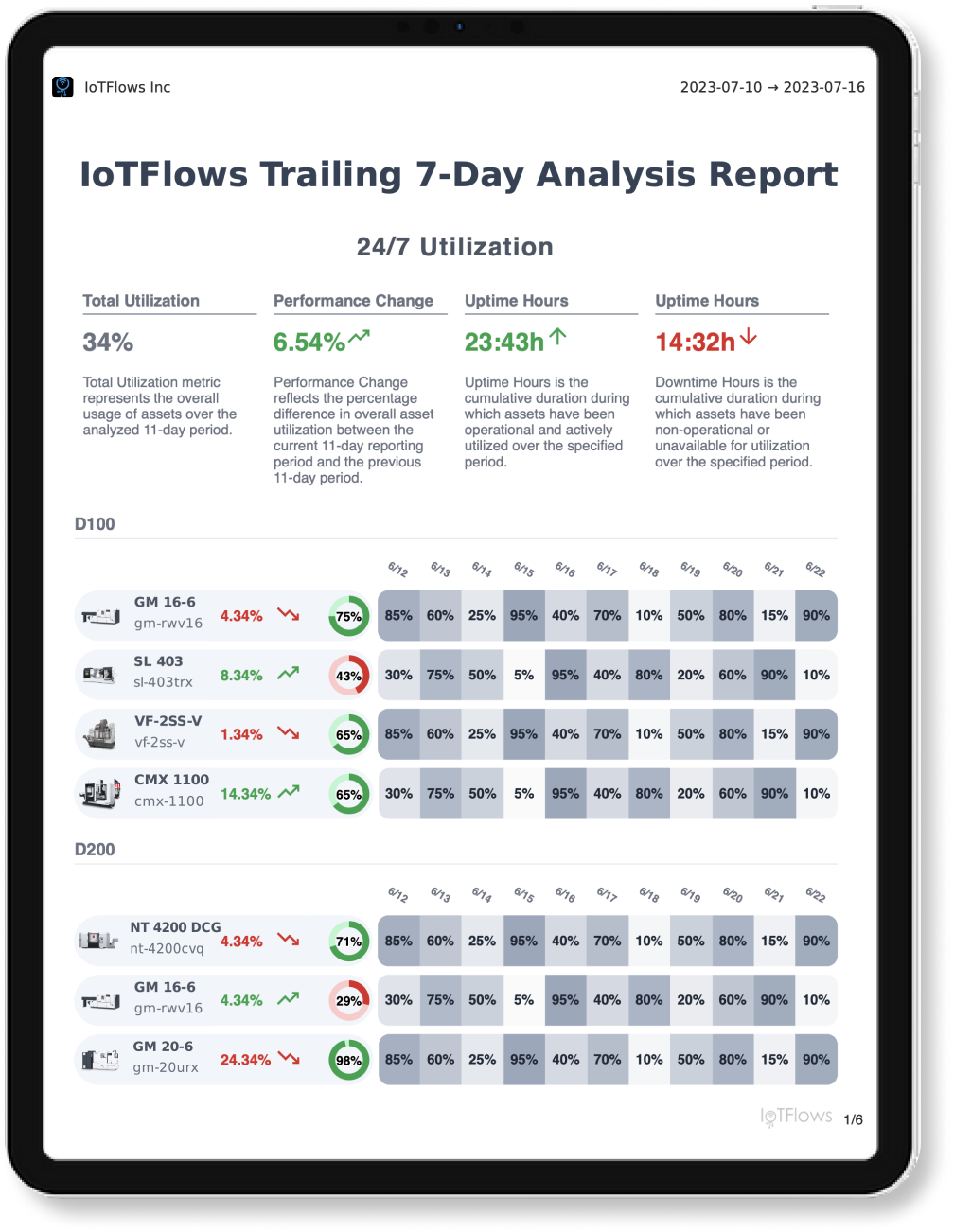 Notifications
AI-Powered Monitoring for Uninterrupted Production
Empower your manufacturing floor with real-time AI alerts! Our cutting-edge AI-powered system vigilantly monitors your manufacturing floor, instantly alerting you of any issues like machine downtime or abnormal vibrations. Stay in control, minimize downtime, and maximize efficiency with real-time notifications, ensuring smooth operations and peak performance.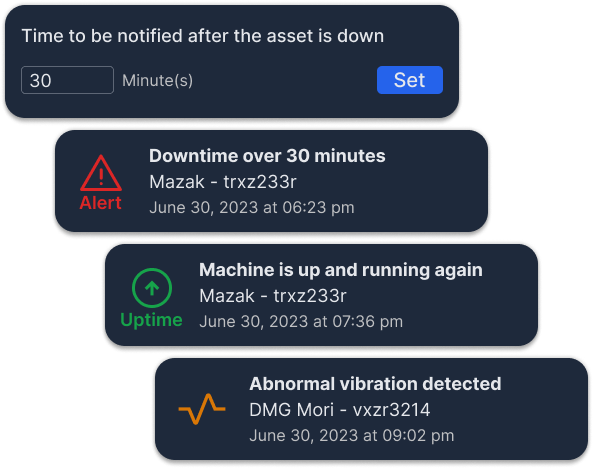 How much are your machines worth to you?
Number of machines needed to be optimized
How much 1 hour of machine time worth to you
How did we get this number?
Time optimized per machine per day
30 minutes
Total cost of SenseAi per year
$
Optimized for Your Most Valued Assets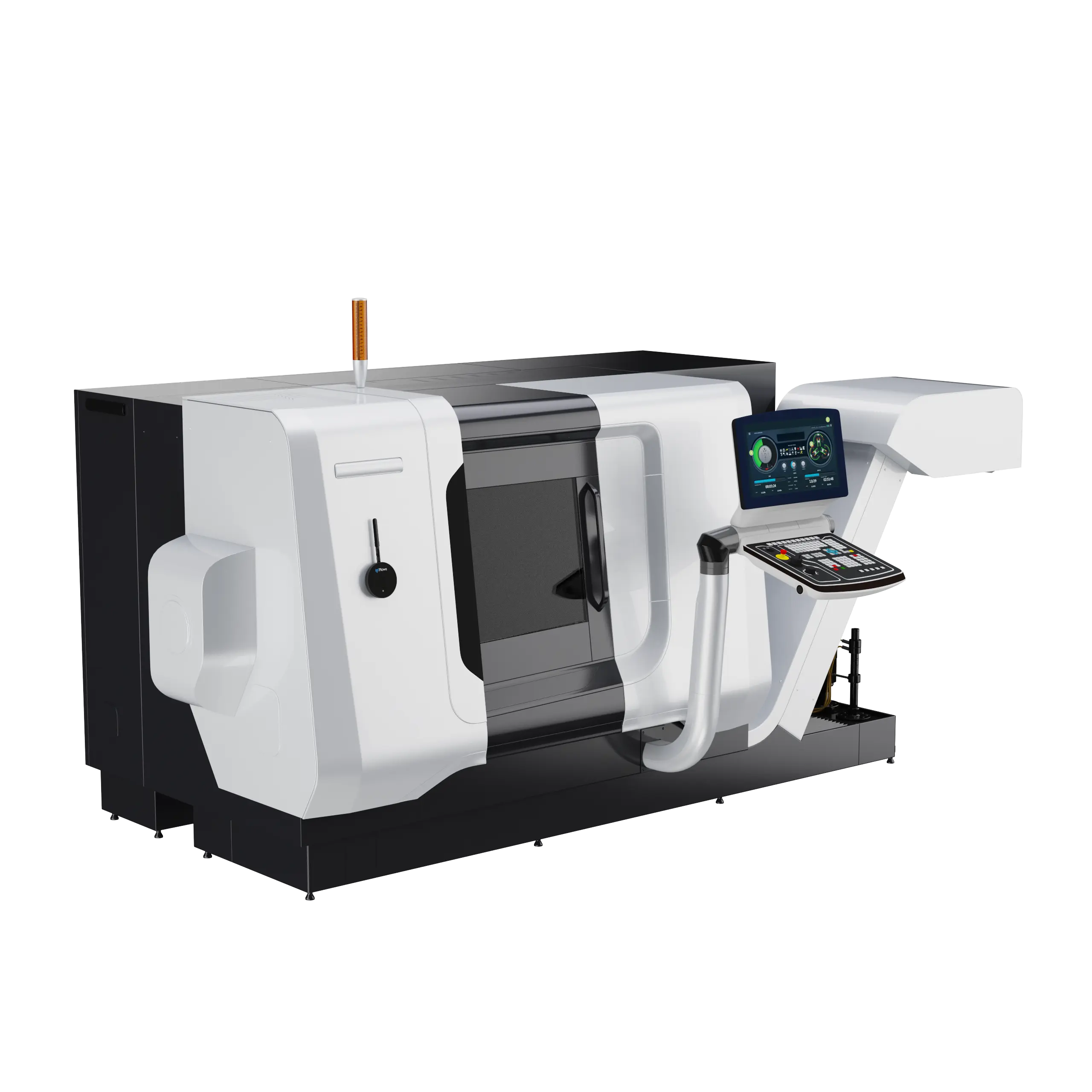 Turning CNC
Vibration and acoustics analysis detects overall machine performance.
Milling CNC
Uptime, downtime, OEE, and operations analysis.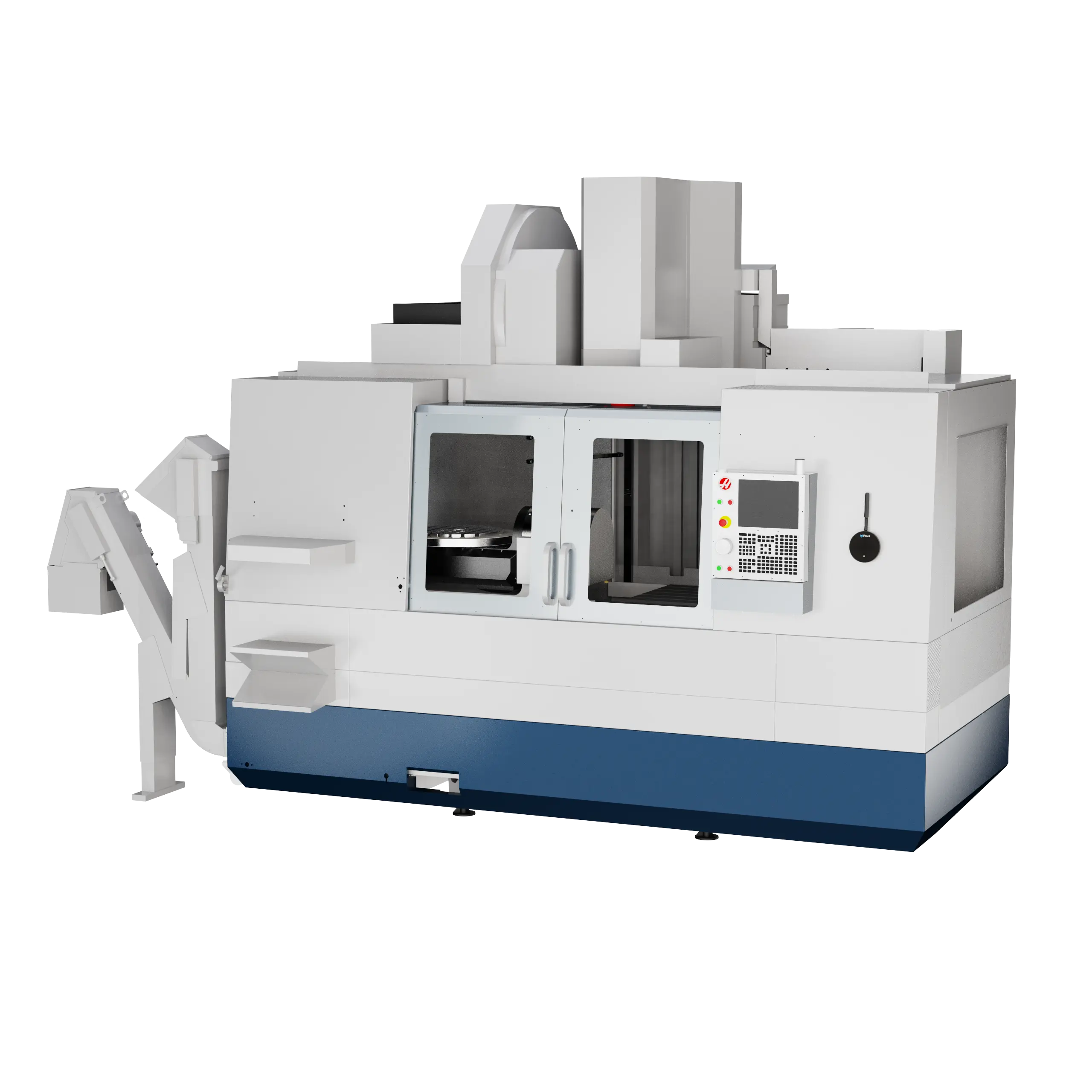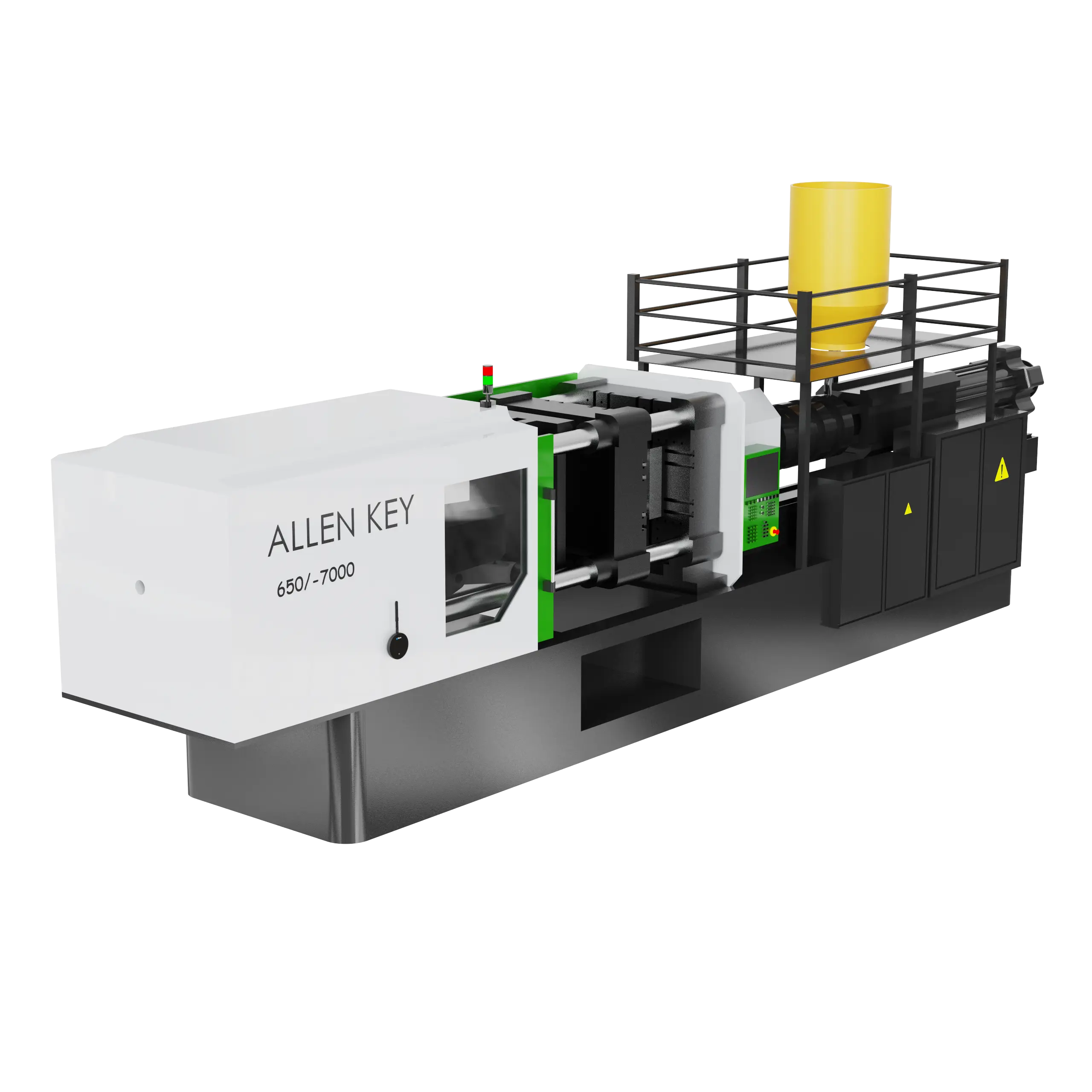 Injection Molding
Analyze performance and cycle times through vibration and acoustics analytics.
Press
Detect press production and gather productivity data.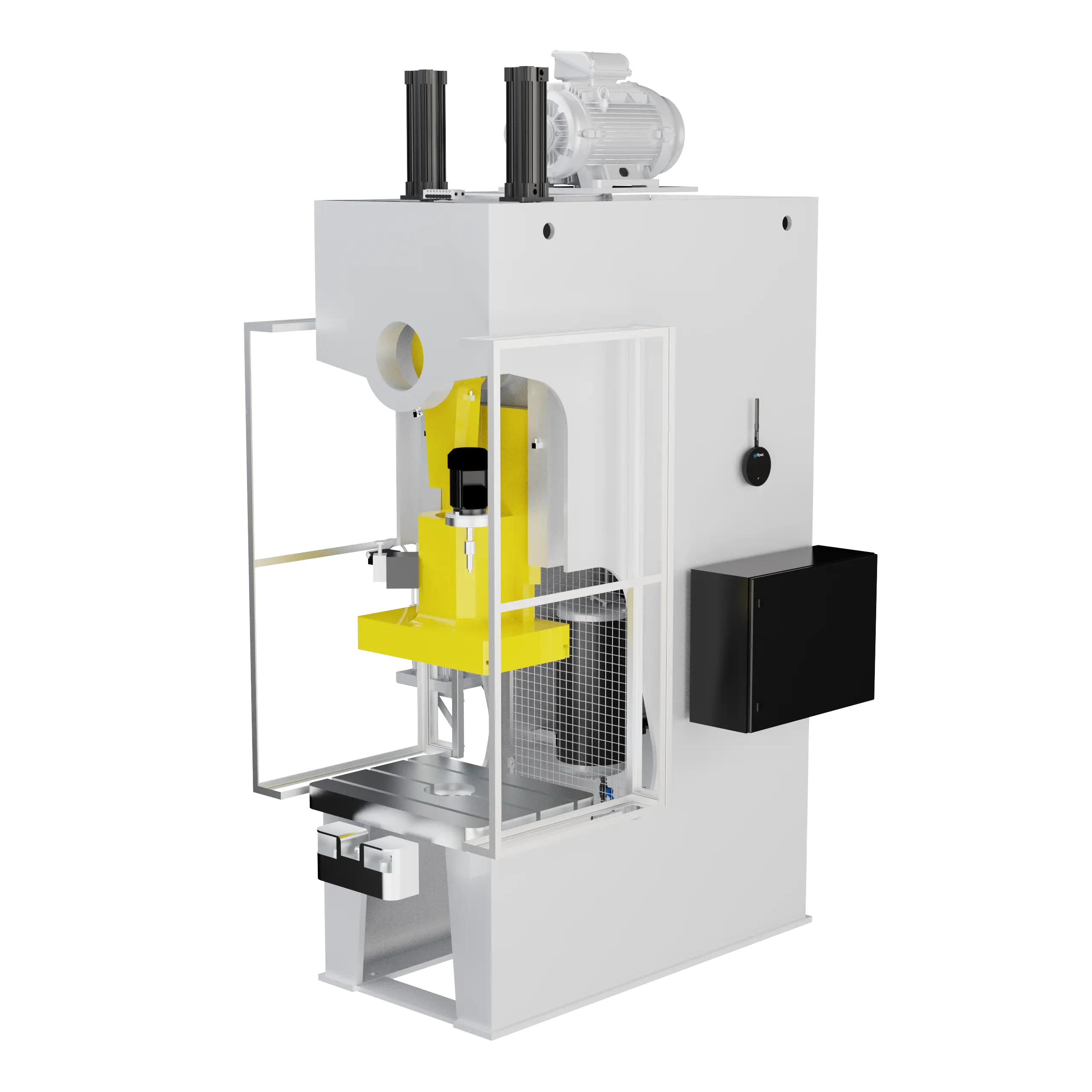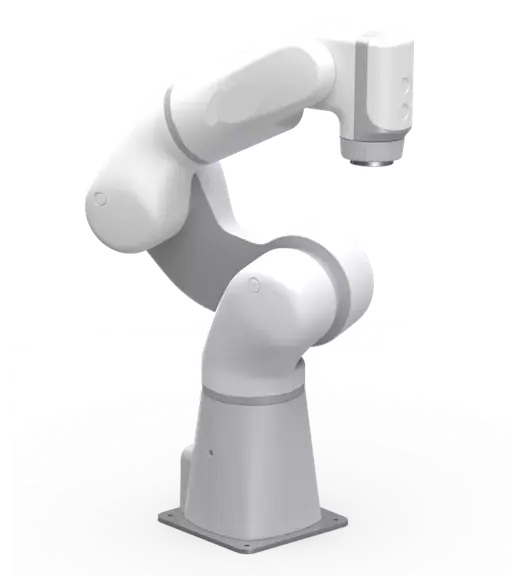 Robot
Monitor uptime and cycle times of your production and get notifications on downtimes.
Production Lines
Lidar detects production and analyzes performance.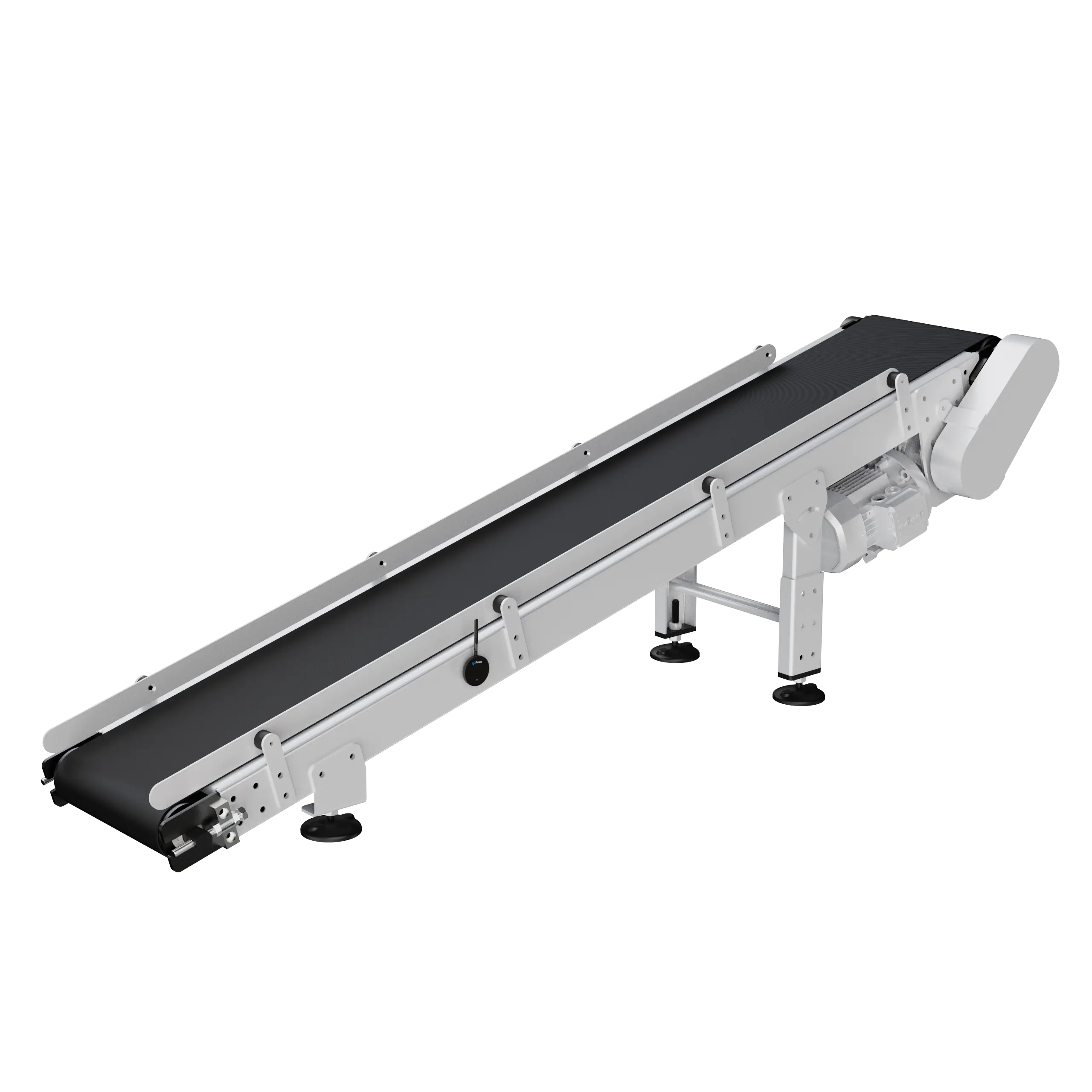 It's time to bring AI into your manufacturing
Fill out form to schedule demo